Projektstatus
Aktiv – 07.2021 bis 12.2024
Projektpartner
Fördermittelgeber
Europäische Union (EU)

EST, TU Darmstadt
Centre for Research and Technology Hellas (CERTH/CPERI)




Sumitomo SHI FW (SFW)
RWE Power AG (RWE)

Fortum Power and Heat Polska (Fortum)
Improbed AG
RINA Consulting – Centro Sviluppo Materiali (RINA-CSM)
RINA Consulting (RINA-C)
Projektbeschreibung
REBECCA is a 3.5-year research project funded by the European Commision managed Research Fund for Coal and Steel (RFCS). The aim is to improve the sustainability and economics of existing coal-fired fluidized bed power plants by retrofitting these boilers by means of substitution of coal by waste-derived fuels and integration of CO2 capture technology, while maximizing the efficiency, availability, and load flexibility oft he power plant.
The following objectives are defined to reach this aim:
Develop and test a concept in pilot testing, as well as in a commercial boiler to enable the utilization of waste-derived fuels up to 100 % in existing fluidized bed boilers.
Develop and test concepts of retrofitting existing Circulating Fluidized Bed (CFB) boilers for more than 90% CO2 capture by means of oxy-fuel and chemical looping combustion, as well as for CO2 utilization or storage.
Maximizing the boiler efficiency by different means such as a reduction of excess air or the avoidance of depostion on heat exchanger surfaces.
Maximizing the flexibility of power generation through increasing the ramp-up/down speed of the boiler load and through reducing the minimum load.
Maximizing the lifetime and availability of the boiler by avoiding fouling, corrosion and erosion of heat exchanger surfaces and refractory.
Application of air staging and multipollutant emission reduction technologies.
Performing multi-level impact assessment (environmental, techno- and socio-economic assessment) to develop conecpts for future useage of retrofit CFB boilers.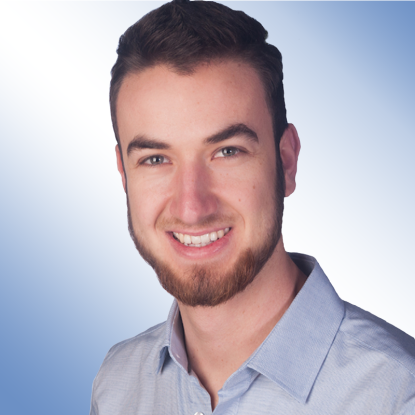 Kontakt
alexander.kuhn@est.tu-...
work +49 6151 16-23006

Work L1|01 342
Postfach 10 06 36 (64206 Darmstadt)
Otto-Berndt-Straße 2
64283 Darmstadt