In the course of the Process Control Technology Tutorial different sensors and units will be integrated in a process control setup to automate different procedures.
Time Frame:
Summer Semester
Topics:
1. Integration of sensors (e.g. T, p Sensors) and measurement data acquistion
2. Integration of equipment (e.g. pumps and valves) and their control
3. Automation of routines and placement of warnings and alarms
Prerequisites:
Knowledge in programming languages advantageous
Dates & Procedure:

Work on Process Control Models will be executed in pairs.
During the semester until the end of lecture period

Colloquium:
After Consultation
Registration:
Max. Participants:
Supervising Assistant:
Further Information: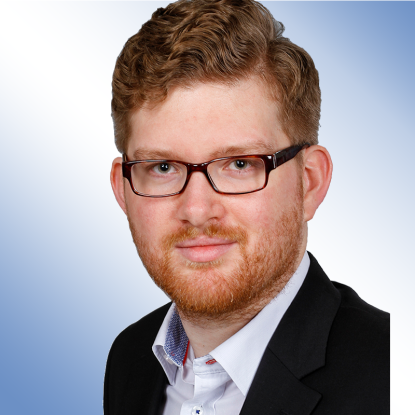 Contact
dennis.huelsbruch@est.tu-...
work +49 6151 16-22670

Work L1|01 367
Otto-Berndt-Straße 2
64287 Darmstadt
Links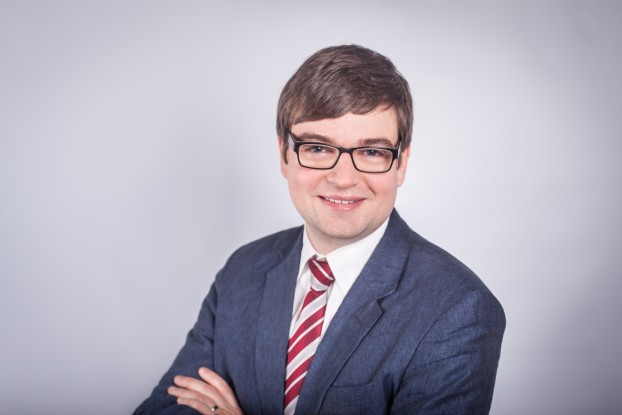 Contact
adrian.marx@est.tu-...
work +49 (0) 6151-16 20365

Work L1|01 367
Otto-Berndt-Straße 2
64287 Darmstadt